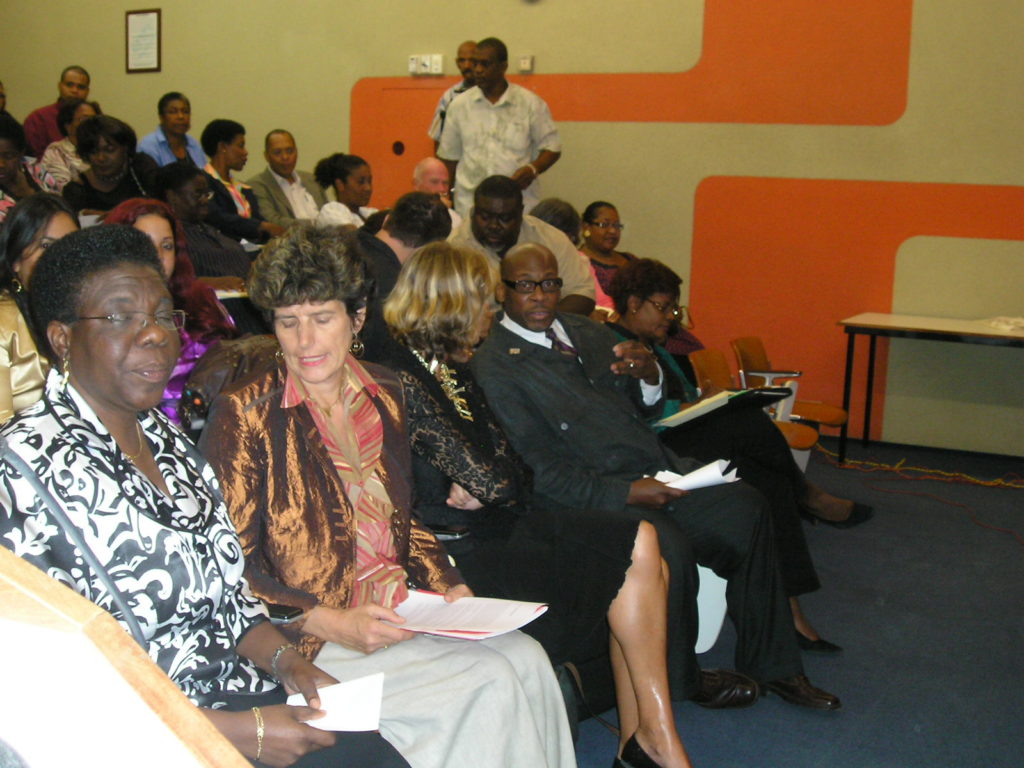 Since 1993, ACSWE has collaborated with Caribbean universities and other organisations to host the Biennial Conference of Caribbean and International Social Work Educators.
The most recent conference was held in Grenada in July 2015. Other conferences have been held from the Bahamas in the North to Guyana in South. Two conferences (2011 and 2013) have been held outside of the English-speaking Caribbean (Martinique and Curacao).
The 2017 conference will coincide with the 20th anniversary of the establishment of the Association.