WELCOME TO
THE 12th CONFERENCE OF
CARIBBEAN & INTERNATIONAL
SOCIAL WORK EDUCATORS
JULY 6 – 10, 2015
St George's University Campus
True Blue, Grenada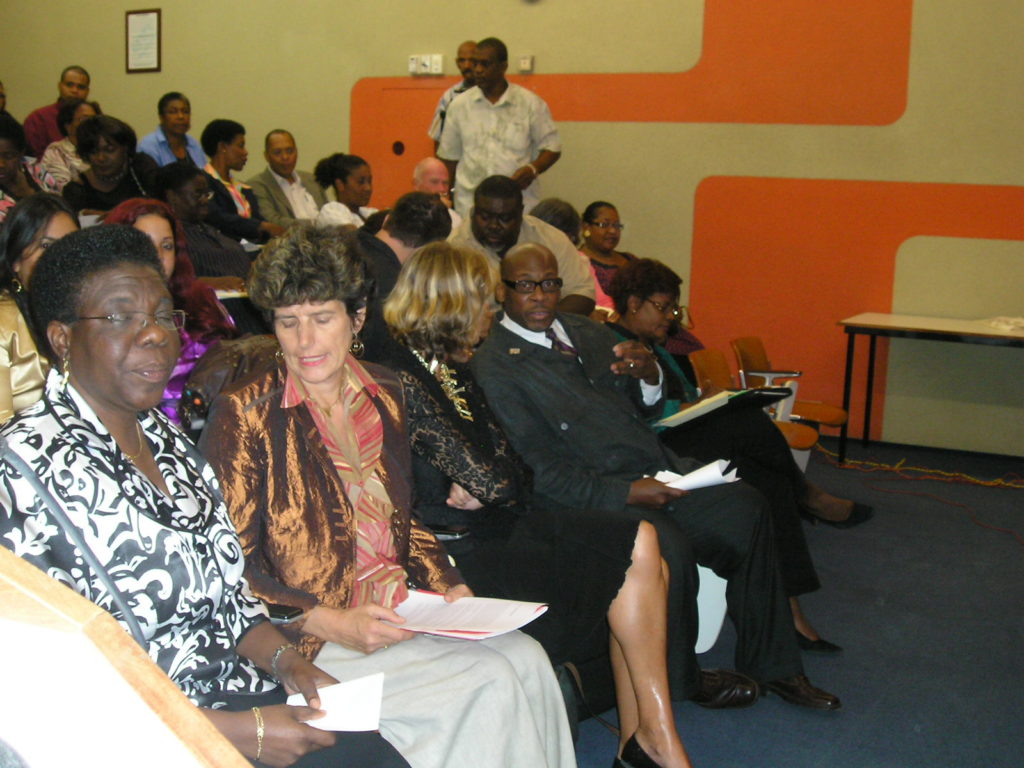 Since 1993 the Association of Caribbean Social Work Educators (ACSWE) has collaborated with Caribbean universities and other organisations to successfully host this premier activity for social work educators and practitioners in the region. For its 12th conference the ACSWE is partnering with the newest constituent of the 60-year-old University of the West Indies (UWI). The UWI Open Campus was formally launched in June 2008. It offers multi-mode teaching and learning services through 42 virtual and physical site locations across the Caribbean region and serves 16 countries in the English-speaking Caribbean.
Grenada is known as the Spice Island of the Caribbean, with a rich cultural heritage and unique political background. As a small island developing state it faces social and economic challenges that are characteristic of such states. Grenada is also known for the 1979 experiment in social & political reform led by Maurice Bishop's New Jewel Movement. The Grenada Site Office of the UWI Open Campus is located in the historic T.A. Marryshow House, former residence of a leading member of the labour and nationalist movements in Grenada and the wider Caribbean.
The biennial conference provides an opportunity for social work educators, practitioners, students, researchers, policy makers, social planners and others from across the Caribbean and abroad to share the results of their research and academic pursuits, practice experiences and visions in a lively atmosphere characterised by understanding, respect and concern.
We look forward to meeting you in Grenada as we engage collectively with the past, the present and the future of social work education .
Peta Ann Baker PhD
President ACSWE, Senior Lecturer & Social
Work Unit Coordinator UWI
Dr. Nicole Philip-Dowe
Head of the local organizing Committee
Head of UWI Open Campus Grenada